Apply for CoderGrade® Accreditation (CGA) and show your customers your proficiency
Showcase your skill confidently, honestly with integrity. Get 50-200% More Salary – Take the Challenge.
Let the right job come to you. Relax- Take Advantage of the Medical Coding Boom. CodersGrade will negotiate the best salary/Work from home for you. We assure you 40-100% hike from your existing package.
Don't just find, be found. Learn more, Do More, Be more.
Your next role could be with one of these leading companies.
Take your job hunt to the next level with our expert tips, Digital Badges, Grading Certificate, and career advice.
Be amazing, be inspired, be you. Get the Best out of you.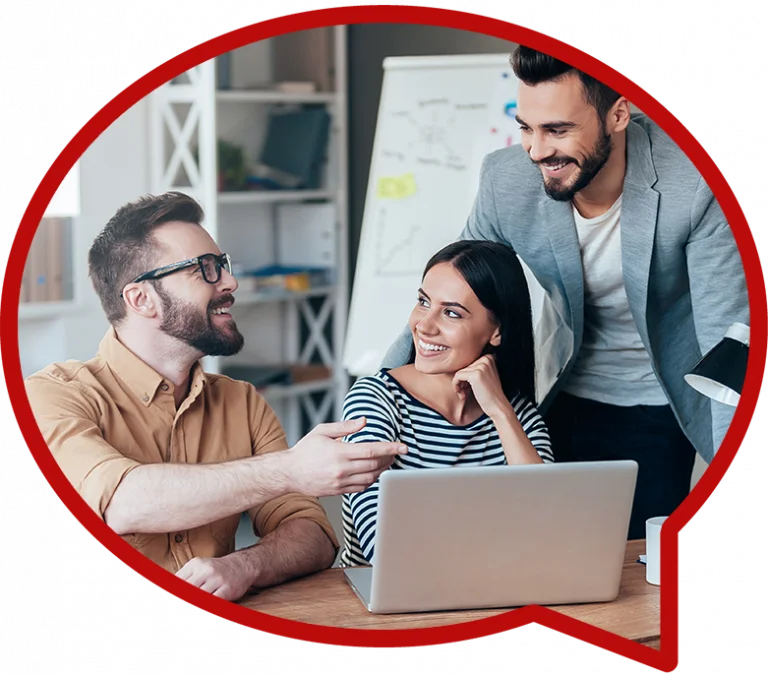 We believe in providing you with information, not withholding it
CoderGrade is breaking down barriers between employers and medical coders, so you can make your hiring process hassle free and fast.
We negotiate perks, pay and everything in between
Be seen as a person,not just a CV.
What you are matters. Who you are matters even more
We take the time to build a relationship with every professional we place – because you can't find someone the perfect job unless you actually know who that someone is.
Get yours CoderGrade and Find the jobs you miss when searching. Unlock your potential with CodersGrade.
Get Alerts-DON'T miss the Best Job Offers-Get Recommendations
We provide frequent updates on Job market and what you're worth
Attract the right employer
Promote yourself-
Receive free reviews to improve your CV or tap into professional writers Backed by the Decades of Experience in Medical Coding
Apply to join our the
consulting
team
You work hard to make sure your training sets the standard for learning. Coders Grade Seal can ensure your profile has an impact. A CG credential on the helps employer to get the right talent.